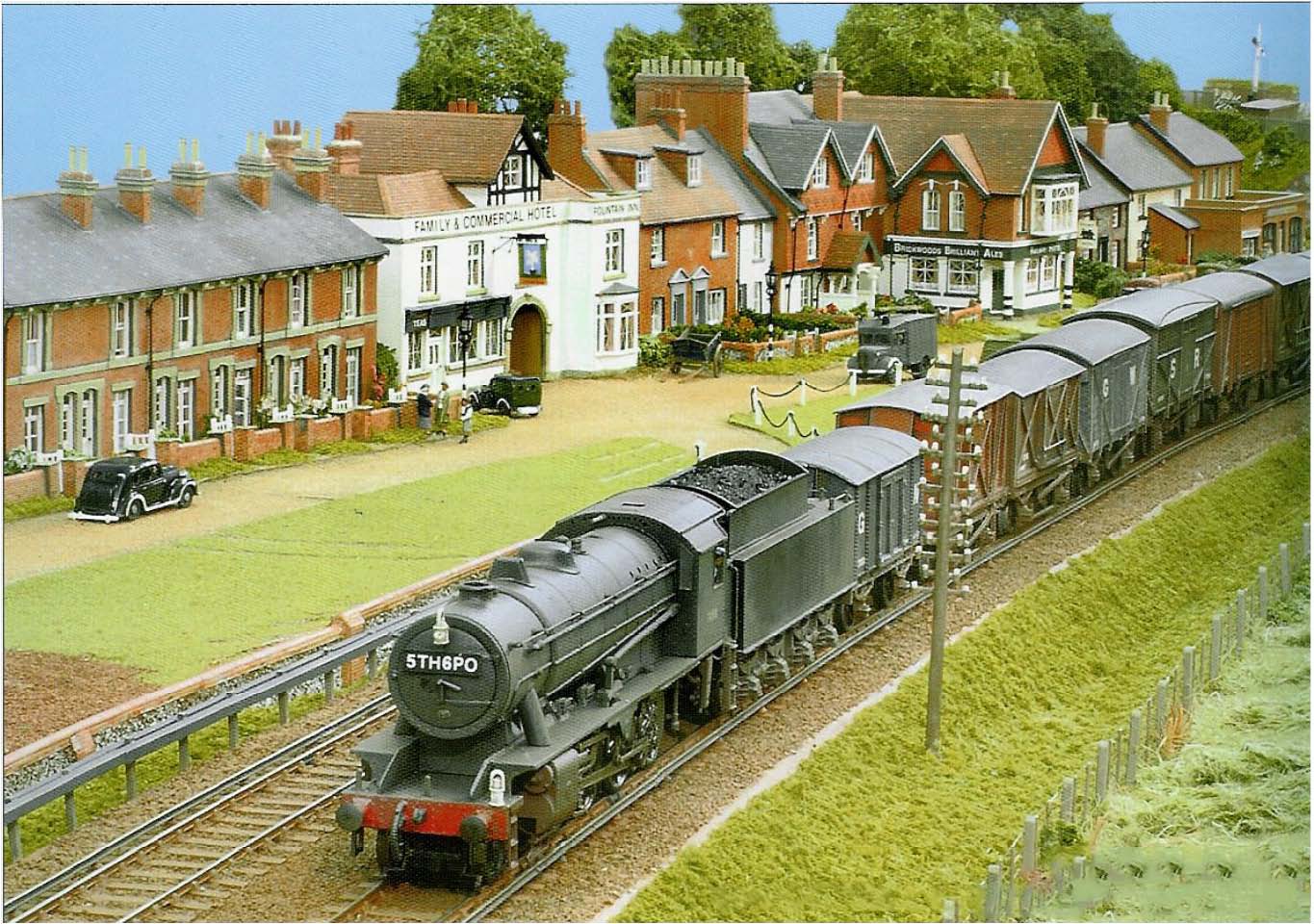 The Rowlands Castle Heritage Centre is interested in purchasing the superbly detailed model railway built by Peter Goss for its proposed museum. The model is set in Rowlands Castle and features The Green and Railway Station as they appeared during preparations for the D-Day Landings in 1944.
Opportunities and locations to store and to display the model railway are currently being discussed. While storage seems assured, suitable venues to display the railway are proving more difficult.
Development of the Heritage Centre is explained in this article, and how readers may donate towards it.