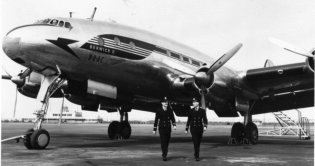 Monday 24th July - 1900 for 1930
'The History of British Airways and the Speedbird Centre' – Jim Davies
Jim Davies will tell the fascinating story of British Airways and its heritage. Although BA was only created in 1974 by the merger of BEA & BOAC, the airline can trace its roots through its various predecessor airlines to the first international departure from Hounslow Heath to Paris Le Bourget on 25th August 1919, a flight operated by Aircraft Transport & Travel Ltd.
In celebration of its proud history, the airline now has its own Heritage Centre – dubbed the Speedbird Centre – at its headquarters at Waterside, just North of Heathrow.
given by experts in many different fields related to the world of aviation. The talks are held at the Chichester Park Hotel, Westhampnett Road, Chichester, 7.00 for 7.30 pm. Tickets available on the door. Admission for members is £3, non-members £5 and under 16s FREE. For further information about AirACES, please see www.airaces.org.uk, or call David Batcock on 01243 823007 AirACES is an aviation talk society, providing its members with regular talks,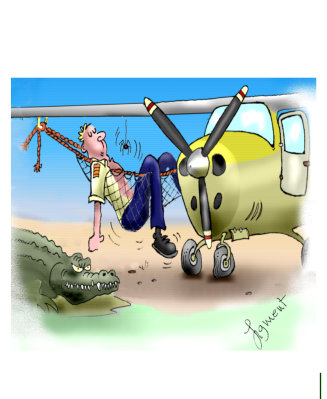 Monday 21st August - 1900 for 1930 'Recollections of a Bush Pilot' – Paul Catanach - 'Bashing around the Australian bush in a series of clapped-out aircraft', Paul Catanach carried freight, both night and day, the length and breadth of the Northern Territory. He has fascinating stories about the Aboriginal beliefs sometimes causing issues with flight safety. The Australian climate was a testing environment for any pilot and Paul experienced the delights and perils of the NT's two seasons - the dry season when bush fires that would move 20 to 30 kilometres across the desert in the scorching heat, to tying down the aircraft in the wet season.
Despite the best efforts of passengers, live freight, other pilots and wildlife he survived several years before returning to the UK where he is now a training captain operating privately owned biz-jets to at least two corners of the Earth.