Making Space is Havant's very own community craft charity, based in their purpose-built premises in the heart of Leigh Park.
As well as running regular classes in a variety of craft forms, Making Space has a busy outreach programme, providing subsidised activities in the community, and in its home to a number of professional makers who have their own studios on site.
Here is what is coming up in our thriving craft centre.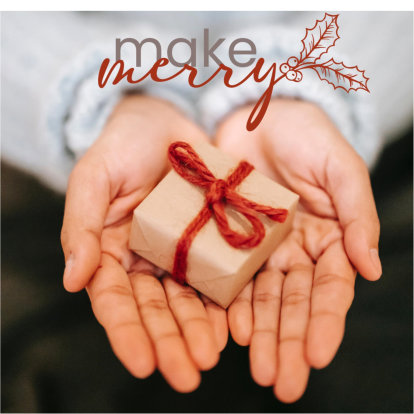 Make Merry
Making Space will again be hosting an inspiring maker-curated winter craft fair, Make Merry. We will be transforming Making Space and over three days will play host to makers showcasing innovative and beautiful crafts & perfect handmade presents to buy with prices starting from £5.
Come present shopping, treat yourself or be inspired by all the wonderful makers.
Put the dates in your diary and join in the fun
Friday 24th November 2-9pm
Saturday 25th and Sunday 26th November 10.30-4.30pm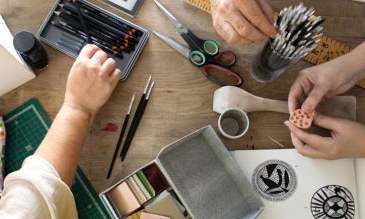 Craftology
Craftology is a new free weekly session for all things crafty. It runs 10am-12pm on a Wednesday.
It focuses on experimentation and play, with different craft skills. This session is for people who have never made anything before up to seasoned professionals wanting to explore new ideas.
This session is free with all the materials provided.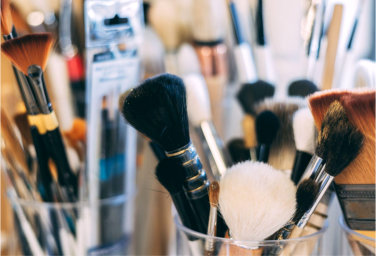 Studio Vacancies
We have a number of studio vacancy options available towards the end of this year.
From an individual studio tenancy to flexible timeshare options perfect for makers looking to develop their practice or build their creative business.
Our resident makers are a collection of professionals who care passionately about their craft. They are integral to Making Space and ensure there is always a hive of activity and creativity.