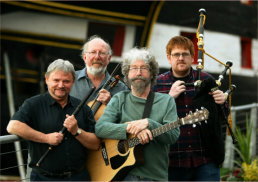 Arts organization WemsFest is delighted to announce a concert and event promotion partnership with Postcode Publications starting in February 2018.
WemsFest Artistic Director Mark Ringwood said:
"The involvement of Postcode Publications gives us a wonderful opportunity to not just promote concerts throughout the area served by Postcode Publications but to work on new projects and ideas safe in the knowledge that through their publications and financial support we can achieve more and make a lot more people aware of the work we do.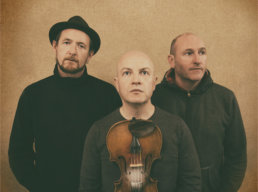 The initial emphasis will be on staging concerts in the Emsworth hopefully expanding as an arts festival.
The area served by Postcode Publications is rapidly expanding with new businesses and people moving in and it's vital that we address demand for entertainment bringing together eclectic musical streams as CONFLUENCE.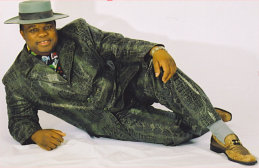 Our priority lies in matching the right music or event to the most suitable venues which have the right ambience and level of audience comfort.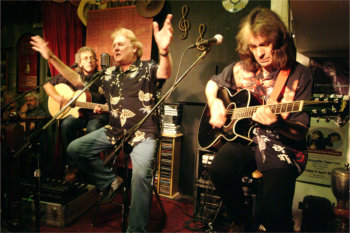 The first artists to be featured are largely folk-based but we plan to develop our World Music, Blues, and Jazz programme as the year unfolds."