Scrumpy Bob's Column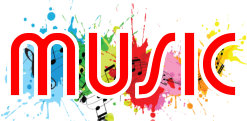 THE LITTLE BITS
A few months ago 1 had a visit from the sales director of Tanglewood Guitars who had called in for a chat, as my Tanglewood sales had increased over the past twelve months. During his time in my shop he remarked at the amount of small bits I keep in stock. He had never seen another of his retailers with such a large selection box of screws for guitars ever! Beside the strings and other accessories that left the shop while he was there.
I have said for years that my shop is like a Hardware shop for musical instruments! With all the little bits I do carry there are times when I've sold out or never even seen one!
To me this is an important side of the music industry. It's all very well selling large items, but all rather sad if your Shop cannot offer any decent form of after sales service, which seems to be the norm with so many business's of today with a cannot fix it so bin it attitude!
So maybe those that buy on-line can easily get what they want. I have found over the years that the internet has created two types customers: Some who only buy on-line, and others who would rather see and play an instrument before buying it.
Just to look round a shop has a plus factor. There is so much more to retail than just being a box shifter!!
Enjoy your instruments. Enjoy your music - Scrumpy Bob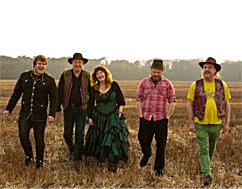 By
Bob Rivers at Havant Music Mart