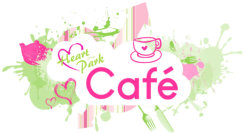 Open 9:30am-2:30pm every day at the Leigh Park Community Centre serving baguettes, paninis, kids meal deals and speciality grade coffee all at affordable prices for the community of Leigh Park to enjoy.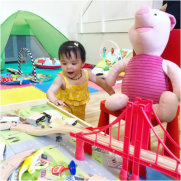 Alongside the café, the Centre opened 'Park Play' a preschool stay and play session for just £1.50 a child. Park Play is open 10am-12 noon on Mondays, Tuesdays and Thursdays and 12:30pm-2:30pm Wednesdays and Fridays. Park Play is full of role play toys, soft play, crafts, games, books, a baby corner, and ride on toys perfect for 0-5 year olds. Centre Co-ordinator Leah Moore says "Don't worry. The older kids haven't been forgotten this Summer holiday. If the craft table isn't their thing, Park Play also offers free wifi!"
The Heart of the Park Café and Park Play are a social enterprise, with the start up funded by Big Lottery Fund and managed by Community First's supported volunteering project Positive Pathways.