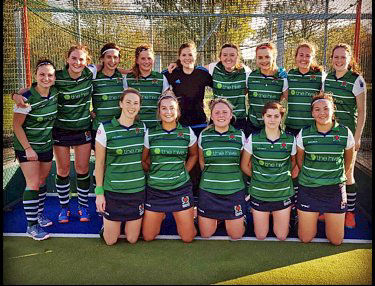 Havant Hockey Club has continued to enjoy the golden afterglow of the 2016 Rio Olympics with increased participation in all sections.
Thriving at all levels, the club has thirteen men's and ladies' senior teams, as well as nine junior age group-based teams that play every single week.
Part of the success in boosting participation has come from a Back 2 Hockey initiative which has been developed alongside England Hockey to either welcome players back to the game or for those who are simply trying it for the first time.
Havant Hockey Club Chairman Chris Pickett said: "I've been delighted by the success of the Back 2 Hockey initiative which has captured some of the excitement caused by our success in the Olympics and has resulted in new players playing the game for the first time. We are a social and inclusive club, so I encourage anyone who might have seen hockey at the Olympics or the recent World Cup in London and is thinking of playing for the first-time to get in contact. Training sessions are open to players of any age, skill or experience."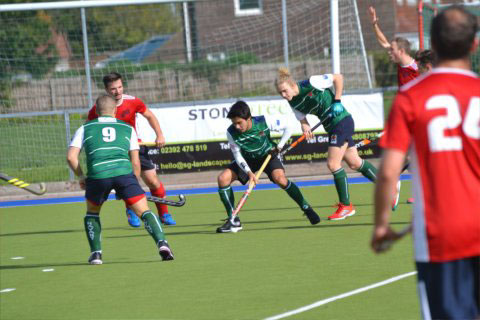 At an elite level the Men's 1st XI play in the second tier of English Hockey in the National Conference West, entering the winter break in second place, within playoff contention, while the Ladies 1st XI compete in the South Premier League.
Men's 1st XI Coach Raj Laly added: "It's been a tough first half to the season, but I'm pleased to be entering the winter break in second place. We've played some good hockey, and having won five of our last six games we are in an excellent position for the second half of the season."
Details of how to join and full information about the Club can be found on their website:
www.havanthockeyclub.org.uk