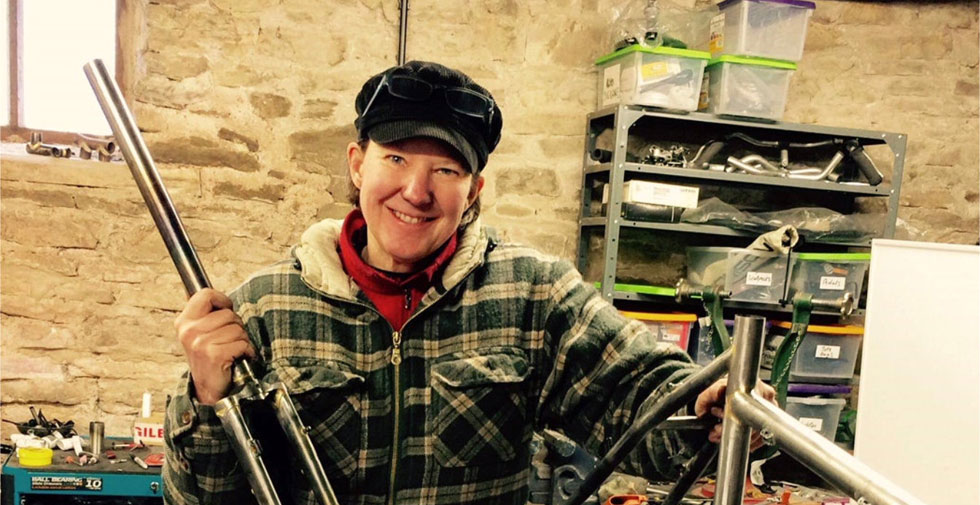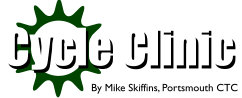 Q  I keep reading about Doctor Bike sessions. What are they really?
A Dr Bike is an idea which is supported by Cycling UK and in Havant is organised by Repair Café Havant.
The idea is to help people get riding, and to be confident that their bikes are safe to ride.
With Government encouragement to move away from motoring and on to public transport or the less polluting bicycle many people are digging out their old bikes.
The free sessions start with a check of all the main points of the bike for wear and tightness.
Any faults found are either adjusted or replaced unless they are too complex for the short session available, but brake pads and cables can be fixed if they are badly worn.
Tyres may have punctures, which can be fixed, and pumped up to the right pressure.
All over the bike there are things which can get too tight or too loose, and the experienced cyclists will know how to put it right.
Overall for this free check up they will spend up to half an hour on each bike.
However, not everything can be fixed outside a fully equipped workshop, so if anything too major is found the owner will be given a written report and advised to take the bike to a proper bike shop.
Sometimes a bike will have so much wrong with it that a bike shop would charge more than the bike is worth, and the owner sadly needs to be told that is the case.
Repair Cafe organised several sessions in 2020, but repairing bikes in Havant Park in the depths of Winter hasn't been advisable so three or four sessions are planned for February and March 2021 hosted by Warblington School.
Details are still being sorted out and anyway it is better to have a booking to make sure each bike can be seen.
To get notice of when the next session is arranged, and to book your bike in, contact www.repaircafehavant.org.uk
By:
Mike Skiffins, Portsmouth CTC http://www.portsmouthctc.org.uk