Are you involved with a charity?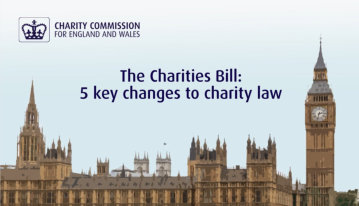 Those of you reading this article who are involved with a charity, may be working as a trustee or as a volunteer, will know how difficult these recent times have been for your organisation.
Your charity may have seen its donations and fundraising activities affected by the pandemic. It may also have had to adapt to a different way of working and coped with other operational issues. Yet still the challenges continue with the war in Ukraine creating more economic uncertainty and rises to our cost of living.
For the past 30 years Morris Crocker has specialised in providing tax, accounting and audit services for charities. Our work helps and supports many in the Hampshire area, large and small, who are involved in a variety of activities.
Each year we hold a free annual seminar for charities. It's the chance for those of you working in the charity sector to come along and listen to our key speakers on a number of relevant and topical matters.
Our main focus this year is on fraud awareness and cybercrime prevention. Two subjects of particular interest to charities during these uncertain times. We have speakers from the Fraud Advisory Panel and Vermont Systems to advise on these matters.
Of further significance is the much anticipated Charities Bill which received Royal Assent in February to become the Charities Act 2022. Lester Aldridge Solicitors will be letting us know how the new Act will impact on charities.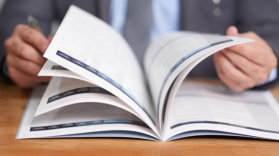 Also, our own charities team will be providing a summary of the latest charity tax and accounting news.
Refreshments will be served after the seminar for those who wish to stay and talk to our speakers or network with attendees from other charities.
Our seminar will take place on Tuesday 17 May at 4pm to 6.30pm at the Solent Hotel, Whiteley, Fareham PO15 7AJ.
The seminar is free to attend for all charity staff, trustees and volunteers.
To book please visit our charities seminar webpage at: www.morriscrocker.co.uk/charityseminar or email Margot Vere at: m.vere@morriscrocker.co.uk
We hope you will be able to join us.