Paying out for expensive smart home devices is a big 'no no' for many, according to a recent survey carried out by David Wilson Homes.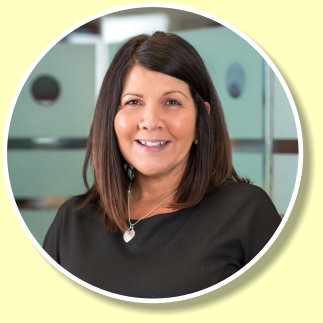 The five star house-builder, which is building new homes across Portsmouth, asked 2,000 people what would most put them off investing in the hi-tech equipment, and almost half (forty per cent) said cost was a significant factor. fifteen per cent were daunted by the idea of setting up, while thirteen per cent said they just didn't understand the devices. Another fifteen per cent were worried about the possibility of being hacked.
"Smart devices can be expensive, so it's no surprise that so many of those we asked were put off by cost," said sales director, Michelle Storer. "There are bargains to be had, but you have to be very careful when choosing because setting up and security are a very real concern too.
"In fact a spate of security breaches has prompted the UK government to announce guidelines in a bid to make internet-connected services safer to use. Passwords, for example, are paramount."
As well as stricter guidance on passwords and encryption recommendations, the government's Security by Design review calls for device manufacturers to make it easier for consumers to delete personal data. It also requests easier installation and maintenance.
"The number of households owning smart devices is on the rise, but the worries raised in our survey are very much reflected in the government's own review," added Michelle. "There is much that manufacturers can do to make buying new technology for the home a more attractive prospect - and price, ease-of-use and security are very much top of the list.
"There are of course huge benefits to be had from internet-connected devices, and they truly can have a tremendously positive effect on the lives of those who use them. But they must be safe and easy-to-understand for all.
"The hope is that these new guidelines will give more people the confidence to give them a go in their own homes."