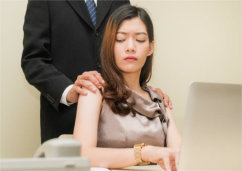 When you are discriminated against or treated unfairly, it can be difficult to know how to proceed. Characteristics including age, sexual orientation, religion, and more are currently protected under UK law. Nevertheless, if you experience discrimination in the workplace or in wider society, you may be concerned that you will not be taken seriously or that you will face further adversity for raising the issue. You may feel uncertain not just about whether to speak up, but who to speak to. Hampshire CVS Network will make this process more straightforward and comfortable for Hampshire residents with their online Supporting Equality Directory
https://www.hampshirecvs.org.uk/supportingequality/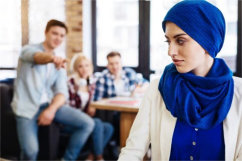 Under the 2010 Equality Act, it is illegal to discriminate against anyone because of age, gender reassignment, being married or in a civil partnership, being pregnant or on maternity leave, disability, race (including colour, ethnic or national origin), religion or belief, sex, and sexual orientation. These are known as Protected Characteristics. The Supporting Equality Directory is designed to help you identify support in your area if you face discrimination or unfair treatment against a protected characteristic. The Directory features a digital search tool so that you can easily find the local services who are best placed to help you.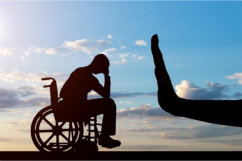 One example could be a person living or working in Eastleigh who has faced discrimination relating to Gender Reassignment. The directory search will return details of support services in and around Eastleigh. Results will range from local authorities to local groups who support transgender, transsexual, and gender non-conforming people. Likewise, if you search for support after unfair treatment based on Disability in Fareham, you can connect to services within the Borough Council or choose from services offered by local disability groups and charities. This means that you can select the support service you are most comfortable with.
The Supporting Equality Directory is live now on the Hampshire CVS Network website.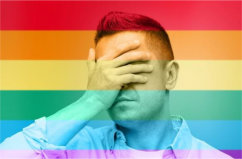 Hampshire CVS Network is an alliance of nine Hampshire based CVS organisations who help Hampshire's charity and voluntary sector to succeed and flourish. Originally known as Councils for Voluntary Services, CVS's offer support and advice to community and voluntary groups. They also deliver a variety of services for local residents across Hampshire. To find your local CVS, take a look on the Hampshire CVS Network website at https://www.hampshirecvs.org.uk/