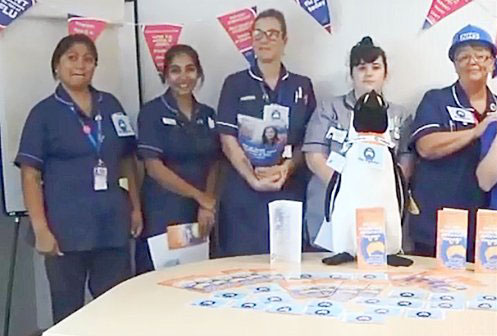 The respiratory choir at Queen Alexandra Hospital have created and recorded a "flu song" to encourage colleagues and patients to get their flu jabs and help prevent the spread of influenza.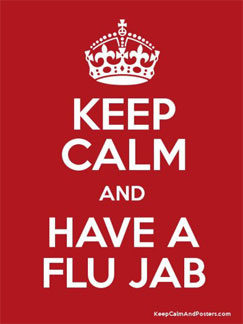 The respiratory choir is made up of colleagues from respiratory wards around Portsmouth Hospitals NHS Trust. The song and our video are really about canvassing members of the public about the importance of getting their flu jabs and making sure the Trust's staff are aware of how important getting their flu jab is, not only for their health, but for the health of our patients."
John Knighton, Medical Director at PHT, said: "Thank you to all of our staff who have had their flu vaccinations. This year NHS staff are being offered the quadrivalent vaccine which has been identified by Public Health England as most effective for people aged under 65 covering Flu A (H3N2), H1N1 and two strains of Flu B.
It is important for those eligible for the flu vaccination to have it every year as antibodies that protect against flu decline over time, and flu strains can also change from year to year.