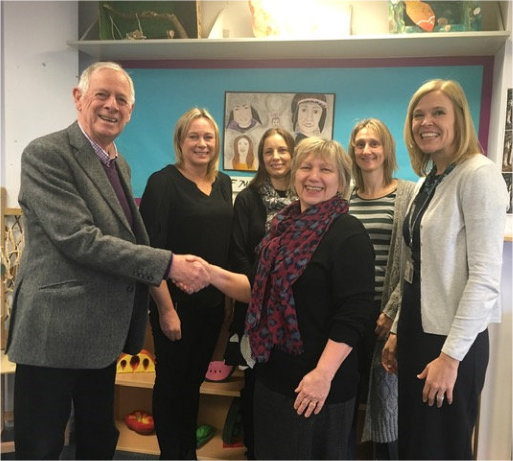 Postcode Publications donated £500 to support the local schools PoeMH poetry mental health project.
What is the PoeMH project?
As mental health of children and young people is a growing concern amongst local schools, teachers from seven local schools worked with sixty-five pupils to raise awareness about this issue.
They worked with published author and poet, Joseph Coelho to write poetry on the topic. They then made a film at the Spring Arts Centre, Havant, that could be widely shared to help raise awareness of mental health and well-being.
The sixty-five children who took part in this project were awarded with 'Mental Health Ambassador' badges and will be fulfilling the role within their school communities.