MHA Live at Home schemes are a charitable organisation providing social activities in the community for older people to help them remain living independently in their own homes and avoid becoming lonely and isolated.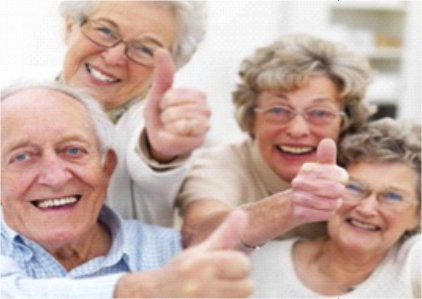 We recruit volunteers and organise fund-raising to enable us to provide subsidised services such as: coffee mornings, exercise classes, singing for fun and well-being, new age kurling, art and craft, lunch clubs, outings, befriending, signposting, holidays and much more.
MHA is delighted to announce that the Havant Live at Home Scheme has recently merged with the Portsmouth Live at Home Scheme to help us expand our range of services and members.
To find out more about Havant Live at Home or to become a volunteer please get in touch with Deborah Ward or Philip Perry, at Wellesley Court, Darnel Road, Waterlooville, PO7 7YP on either 07483 1121 or 07817 011663 Email: havant.liveathome@mha.org.uk