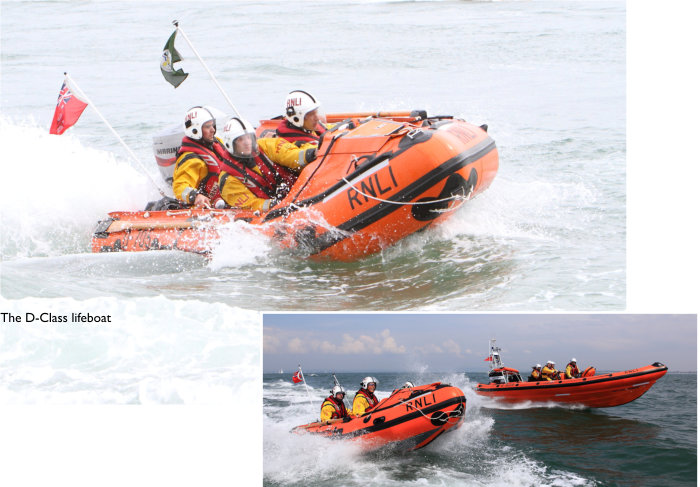 The Hayling Island RNLI Lifeboat has been busier as the fine weather and easing of restrictions has an immediate impact.
Since the easing of lockdown, with the harbour and beaches open and travel not restricted we have had a flurry of call-outs. We have looked for vulnerable 7 yr olds who were both found safe ashore, and 4 young paddle boarders stuck on a lee shore were about to be taken aboard when their parents turned up to take them home!!
A speedboat skipper drove his boat up the beach and an altercation took place so we stood offshore until all was well and then helped to secure the boat. The following weekend a jet-ski broke down at the mouth of Chichester Harbour and the skipper was picked up out of the water by the Harbour Patrol.
Two fishermen in a small dinghy and in gusty NE winds capsized and didn't have lifejackets on. One made it ashore with the help of a sailing dinghy but the other fisherman, heavy with wet clothing was taken onto the lifeboat and transferred to Bosham Quay. An ambulance was attending and checked the two men who were able to go home.
Once again we make the plea to wear lifejackets when on any kind of watercraft.
PLEASE NOTE
Sadly to continue to protect the crew we are following the RNLI guidelines and have had to cancel this year's Open Day, planned for late July.
See you all next year!
Hayling Island RNLI Station has a D-Class lifeboat 'Jacob' and an Atlantic 85 'Derrick Battle.' On average there are 75/85 launches per year and we were the 5th busiest station in the SE Region in 2015, and the busiest of the immediate local stations.