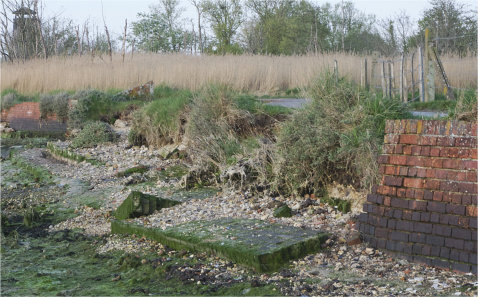 The much loved walk along the foreshore past the Langstone Millpond is heading for permanent closure due to coastal erosion.
The walk enjoyed by more than 100,000 walkers every year was recently breached threatening the Millpond, home to many wildlife species.
How many of us have stopped there with our children to feed ducks and swans?
A local interest group are planning to form a Community Interest Company to acquire the land over which the path runs and start crowdfunding to meet the cost of restoring the path for years to come. More information from: savehavantmillpond@gmail.com