NOT JUST FOR A HAPPIER POSTCODE CHRISTMAS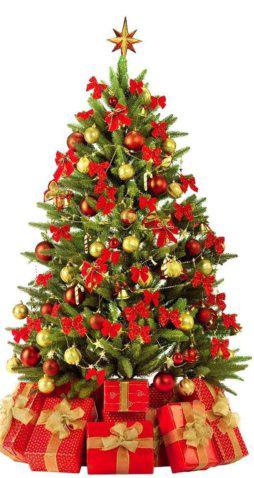 WE EXIST TO RAISE FUNDS, PROVIDE A PLATFORM FOR THE COMMUNITY, AND HELP REALISE WORTHWHILE PROJECTS.
FOR OVER SEVEN YEARS WE HAVE SUPPORTED MANY LOCAL ORGANISATIONS TO DEVELOP IDEAS THAT BENEFIT THE COMMUNITY INWHICH THEY LIVE. wE ARE ThE LARGEST SiMiLARLy CIRCULATED FREE NEWSPAPER IN THE PO7 TO PO11 POSTCODE DISTRIcTS WITh ThREE TiTLES COVERING HAYLiNG ISLAND TO HORNDEAN AND WATERLOOVILLE TO WESTbOURNE.
WE LAUNCHED OUR FIRST EDITION IN MARCH 2012 DETERMINED TO RAISE FUNDS FOR COMMUNITY PROJECTS ON A NOT FOR PROFIT BASIS.
SINCE THAT TIME WE HAVE PROViDED hUNDREDS Of ThOUSANDS Of POUNDS SUPPORT fUNDiNG fOR MANy DiVERSE PROjEcTS fROM hELPiNG SchOOL bREAkfAST cLUbS, LibRARiES, AiDiNG ThE cOMMUNiTy by REALiSiNG ThE MUch AccLAiMED MUNCH AND YES PROjEcTS REPORTED iN OUR EDiTiONSD, MEN'S ShEDS, bOWLiNG cLUbS, cOMMUNiTy cENTRES, PROViDiNG MANy LifE-SAViNG DEfibRiLLATORS AND MUch MORE bESiDES
HELP US TO CONTINUE HELPING YOUR COMMUNITY BY SUPPORTING OUR NOT FOR PROFIT ENTERPRISE