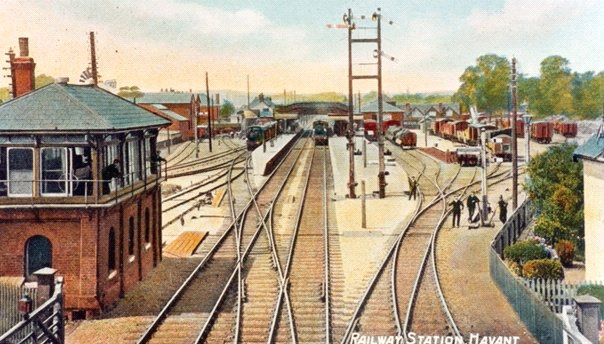 These are just a few of the over 90 lo cal history booklets which have been produced by members of the Friends of Havant Museum.
All of these can be read on line for free at:
thespring.co.uk/heritage/local-history-booklets/
Hard copies of those relating to Hayling Island and Langstone may be obtained at The Hayling Island Bookshop and all may be obtained at the Spring Arts Centre, East Street Havant. Also by post from Ralph Cousins, email: ralph.cousins@btinternet.com or phone 023 9248 4024.