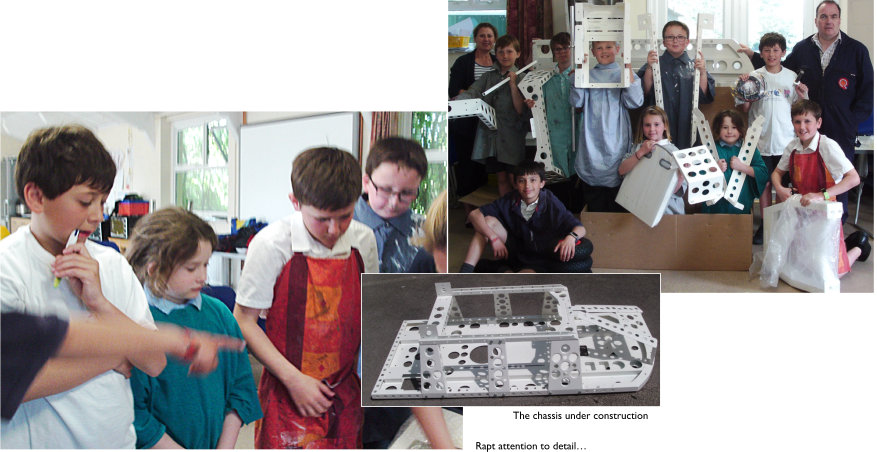 Following Postcode Publications' donation to match fund the Westbourne Primary School PTA (WPS) to purchase a Greenpower car, work is well underway by enthusiastic students to build the Goblin car.
Letter sent to parents
We have been lucky enough to secure funding for A Goblin Kit car which is a STEM project run by Greenpower Education Trust. The project aims to inspire children ages 9 – 11 years old to take an interest in engineering by building their very own functioning and drivable electric car. The kit car comes flat packed with step by step instructions guiding the team through the build in an easy to understand manner. The build introduces children to basic mechanics and on completion they can use it at one or many local events.
It will highlight key areas in science such as friction, electricity, materials, maths and design technology – whilst being a fun and hands on activity for children to be a part of.  You can read more about the project and events here: