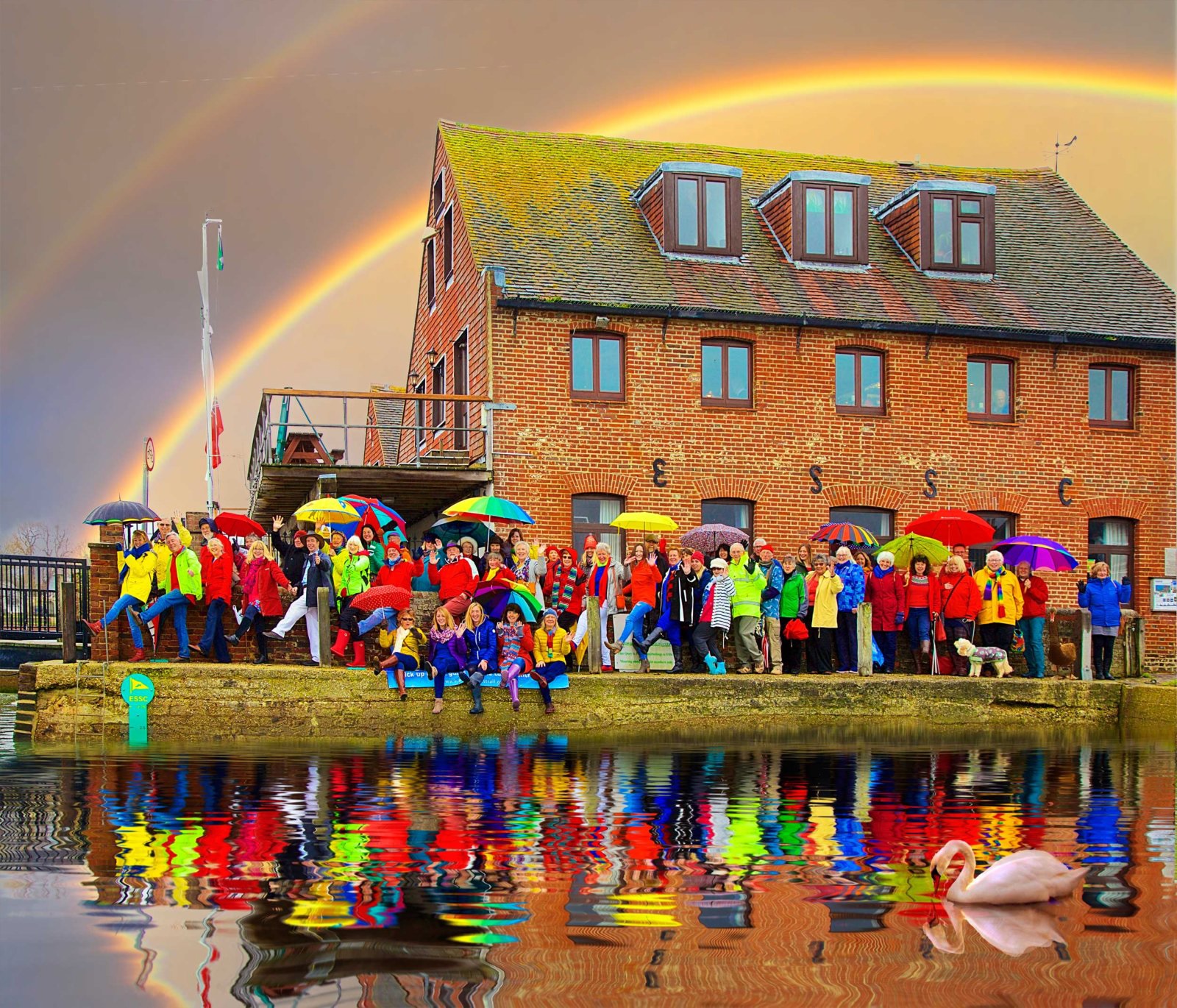 From home studios to community halls, businesses, sailing clubs and churches, artists will open their doors to art lovers on its popular annual arts trail.
Nearly all venues are located within a mile of Emsworth's town centre. By walking or cycling, visitors can look forward to meeting artists and have a chance to purchase their work.
"A full spectrum of mediums and styles including painting, printmaking, photography, furniture making, weaving, wood-turning, ceramics, jewellery and textile art will be on display," explains Carol Price, chairman of The Emsworth Arts Trail.
"We have lots of exciting new artists and makers this year, offering something new to visitors, alongside many established names that have been part of the trail since its launch in 2001,"
Emsworth Arts Trail works alongside local business to help stimulate economic activity in the town. Nearly 50 companies have paired up with one or more artists to exhibit their work for its 'Adopt an Artist' scheme.
"We are delighted that so many shops, restaurants, churches, pubs and cafes across the town have offered their premises as temporary galleries so that visitors will be able to take advantage of all that Emsworth has to offer whilst enjoying the art on display. Nearly all of the venues are based near the centre of Emsworth so visitors will be able to follow the Art Trail map on foot or by bike to take in as many as they like," explains Carol.
Organisers recommend parking outside the village or on the outskirts of the Trail and walking in, as parking in the town is often very busy over the two weekends. All public transport information can be found on the web and in the Trail Guide.
Check What's On pages for details of events.