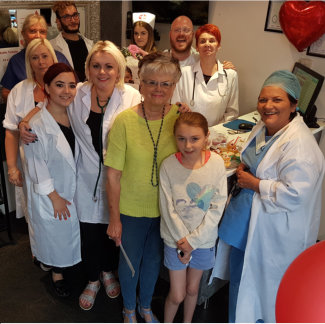 The team 'Chapel Medics' raised just over £800 to get a defibrillator in Chapel Medi Spa in West Street, Havant.
The team are all fully trained first aiders with a three year certificate and this inspired us to run this event and get an essential piece of equipment at the Spa.
One of the reasons we achieved our goal was through a kind donation of £200 from local residents John and Linda Elliott. They came in with young Megan to give us the money. They also gave a signed open cheque in the event we would not have enough money to buy the defibrillator.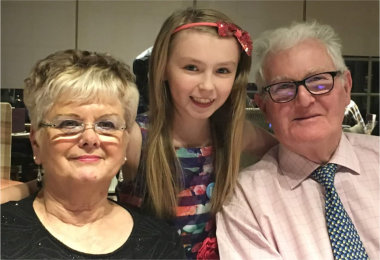 They wanted us to add on whatever we needed if we did not make it! Unbelievable kind support and very trusting. It was fantastic to hand the cheque back to them having not used it.
Lots of clients made cupcakes for us, all emergency decorated. They were all eaten or sold. The raffle prizes were put together by local business and ourselves.