£1,470.00 raised for local charities last year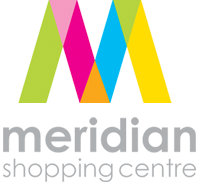 Bucket collections from the Postcode Publications Street Piano in the Meridian Shopping Centre raised £600 between July and December last year.
Rob Fryer, manager at the centre donated the money to the CHAOS charity based in South Street, Havant.
The money was in addition to the £800 raised between January and June last year given to CHAOS in July.
The contact at CHAOS is Liam Galvin (liam@chaossupport.co.uk)