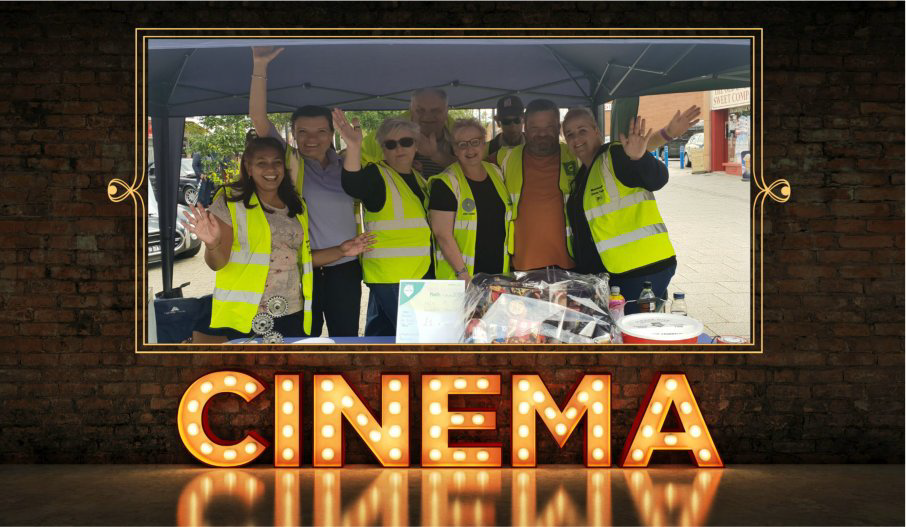 In the UK alone, loneliness is set to increase to over two million people by 2025/6 which is an increase of 49% in ten years. it's not always easy to find local groups or friends to go with so the Waterlooville Events Team set up a regular cinema at st george's church in Waterlooville.
They show a current film each month that is chosen by the people who attend. It's run by the local community for the local community. It's a great place to come along and meet new friends, young are you lonely? and old. People regularly return and it doesn't matter if you come with friends or come on your own, and you will get a free tea or coffee and snack, which is kindly donated by Asda.
This event is purely run by volunteers and the cost is just £5.50. It's a warm and inviting place to connect with others in the area and they even run a raffle before the film starts so there is an opportunity to win some prizes, including the DVD of the film you are about to watch!