POSTCODE PUBLICATIONS WILL FUND FITTING OUT THE STRIDE FOR COMMUNITY USE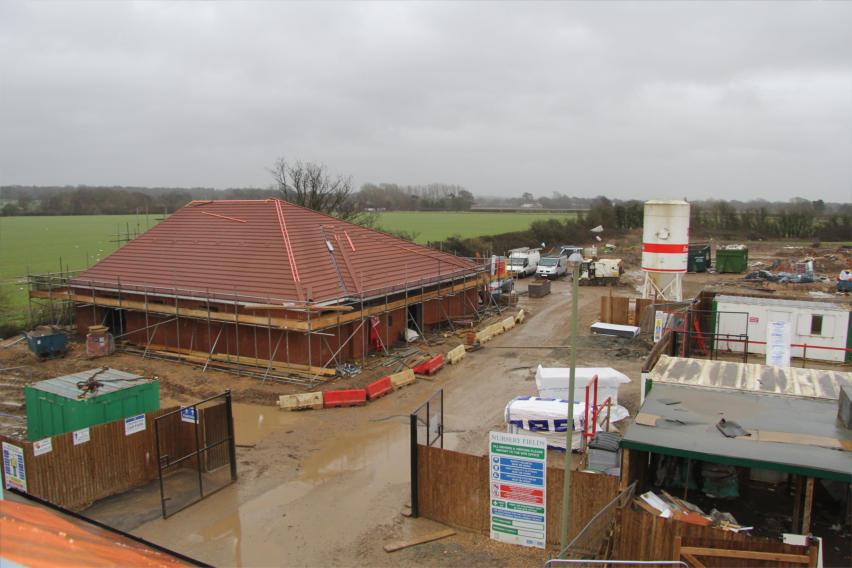 Construction of The Stride community building in Denvilles is entering the finishing stages prior to its programmed completion and handover in May.
The Stride will be owned by Havant Borough Council, and leased to a privately owned company who will manage the building and take bookings for its use in the community.
Please call Tim Pike on 07786 00771if you would like to book use, or email us at inform@postcodepublications and we will forward them to the managing company and provide more information as soon as it becomes available.