A new year, new challenges, fresh perspectives and new adventures...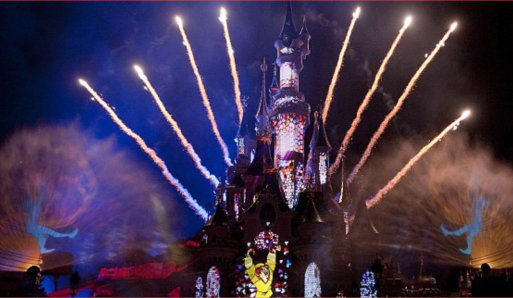 Disneyland Paris
A spectacular light display was one of the many highlights on Park's trip to Disneyland Paris this year.
Both days were packed full of rides to try out, including Aerosmith's Rock and Roller Coaster and the frightening Tower of Terror.
During evening lessons students had the chance to reflect on everything they had learnt, with a focus on understanding how the trip could link to future STEM careers.
A particular highlight was the light display. On a beautiful clear evening Disneyland was lit up, and all the characters and films everyone has come to love were seen at their best.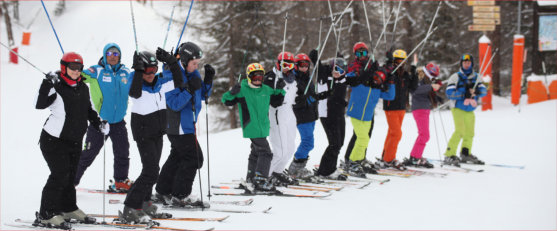 Skiing: Claviere
Park students and staff visited Claviere (Italy) earlier this year on a skiing trip. Our talented students had a great time and progressed very quickly from beginner slopes to the more advanced ones by the end of the week.
A member of staff commented "We saw some amazing progress in the skiing across the week and all pupils thoroughly enjoyed their achievements. The hotel staff were really impressed with the students in terms of politeness, tidiness and overall behaviour. We were immensely proud of them all. Watching the older ones chatting to the young hotel staff about skiing, university and life in general was a joy to behold."