…despite the rumours
Part of the government's Help to Buy scheme is ending this December. However, Barratt Homes in Portsmouth is advising customers that the most popular part of the Help to Buy (HTB) scheme is definitely not ending. People can still buy a new home with just a 5% deposit, and this is set to continue until 2021.
There are two main elements to Help to Buy: i) the mortgage guarantee scheme, and ii) the equity loan scheme. It is set to end on 31 December this year as 95% mortgages are now widely available elsewhere on the market.
Barratt Homes wants to reassure potential home buyers in and around Portsmouth that the popular Help to Buy scheme for New Build homes is still available until 2021. The equity loan is interest free for the first 5 years.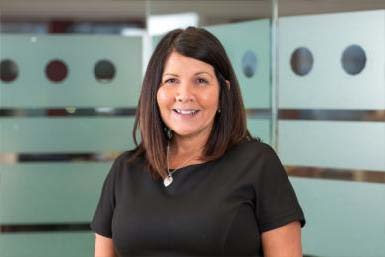 Barratt Homes sales director Michelle Storer said: "Help to Buy equity scheme has helped more than 91,000 people purchase a home since it launched in 2013 so it's vital that potential home-buyers know that this scheme is still very much alive and kicking and able to help them secure a home with just a 5% deposit. With a mortgage of only 75% your salary requirement is correspondingly lower too, which means for many people it is actually more affordable than they think."
The average (mean) purchase price of a home bought under the scheme is £226,887, with the vast majority (81%) being used by first time buyers to get on the property ladder.
Help to Buy is also available to all new home-buyers, not just first time buyers, and can help anyone looking for a boost up the property ladder. Barratt Homes is currently offering Help to Buy at its St James Place development in Clanfield, where a selection of three and four bedroom homes start from £275,000.
To find out more visit www.barratthomes.co.uk