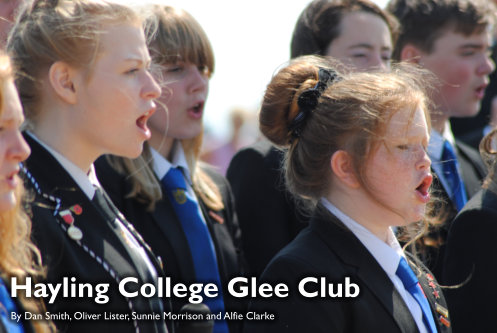 The Hayling College's Glee club and a selection of other pupils are very excited to announce that they are set to go to Ypres in November. They will perform in front of an estimated four thousand people to commemorate the soldiers that died in the First World War. They will sing a song created by the Head of Music, Mr Neil Ogley. They have already performed in front of his Royal Highness, The Prince of Wales, and they can't wait to perform in Belgium.
The Hayling College were supposed to perform at the Menin gate in Ypres on the 1st of July 2015, however it was postponed because of the strikes in France which meant that it was not possible to safely get to Belgium.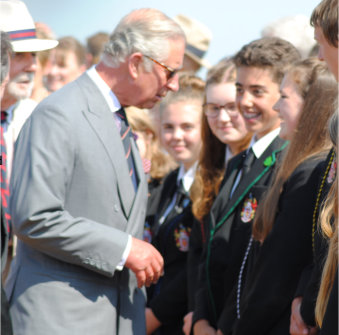 The Hayling College pupils have already been on BBC South Today and appeared in a local newspaper.
All the children who were going to Belgium were deeply disappointed with the French dock workers and their ferry strike. This stopped the children from being able to get to Ypres and so the Hayling College postponed the trip.
Amazingly the teachers arranged all children involved in the Belgium trip to meet HRH Prince Charles himself. This was an amazing opportunity for all the pupils involved and one we will remember forever.