What can a Life Skills Mentor do?
If you want to develop new skills for a happier and healthier life or if you are living independently and need support or advice to manage your tenancy agreement or stay safe at home.
A Life Skills Mentor could be a good solution for you.
You may be living at home with family but hoping to live independently in the future? Perhaps you want somebody to assist you in gaining access to activities, learning or work?
A Life Skills Mentor can help you to live a more fulfilled life.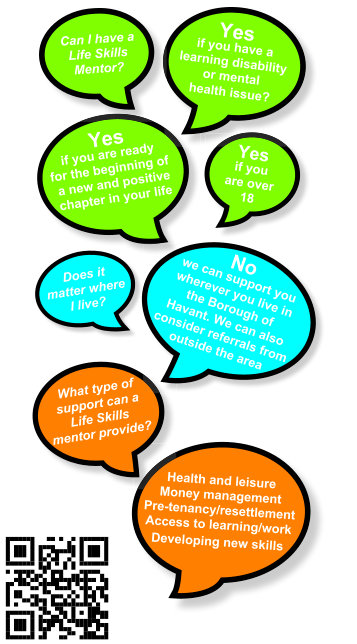 How can I get support from a Life Skills Mentor?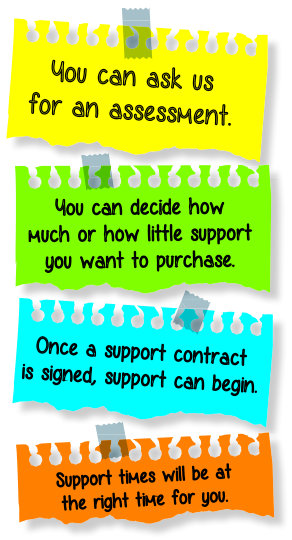 This is what people say about us...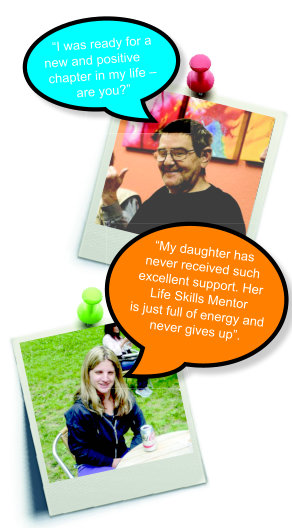 Life Skills Mentors have made a promise so that everyone they support receives the very best service: