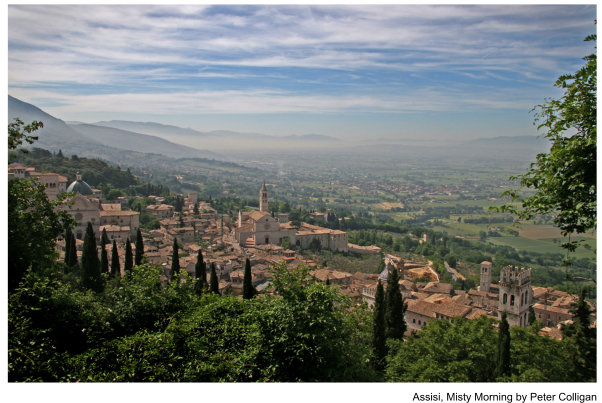 We meet on Tuesday Evenings, 7:30 - 10:00 pm, from September to May, at St John's Ambulance Hall, Fraser Road, Bedhampton, Havant. You may attend two meetings without obligation.
Make yourself known to the Membership Secretary who will welcome you and give you further information about the club.
Club nights include presentations on a wide range of photographic subjects, including digital imaging, from experienced lecturers, in prints and/or projected images. We have a number of regular competitions, very well supported by our members, practical demonstrations and members print/PI evenings.
As we are a member of the Southern Counties Photographic Federation, we meet and compete successfully with other clubs in the region.