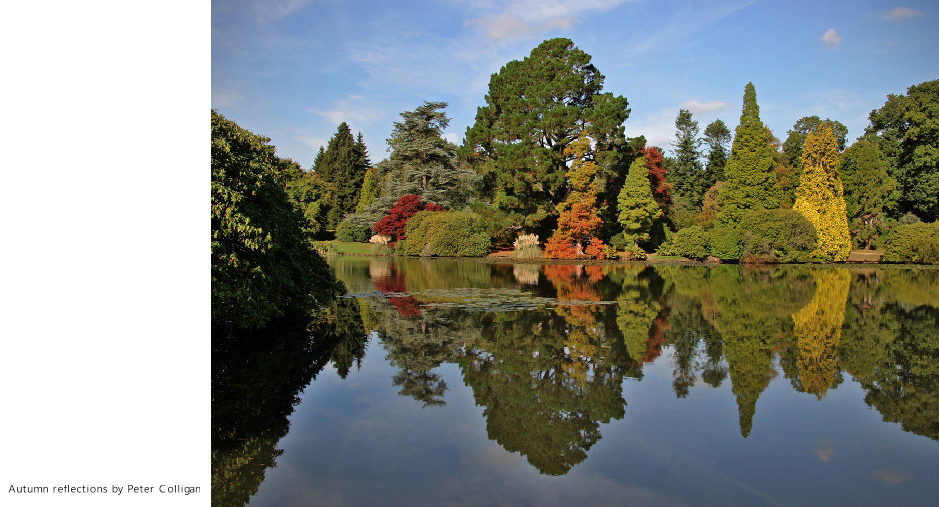 Havant Camera Club's new season has started. We meet every Tuesday until the end of May 2017 at the St. John Ambulance Brigade Headquarters, Fraser Road, opposite the Rugby Club. We have a varied programme of speakers and competitions, both within the Club and in the Southern Federation. I am looking forward to a talk called Creative Landscape Photography, as this is not an easy subject!
Our Set subjects will include Interiors, which should provide some interesting pictures, and there will of course be Open Competitions. It's not essential to enter Competitions, some members just come for the speakers! And we are now working towards the Members' Annual Exhibition, to be held in November in the Meridian Centre.
You can view our website, www.havantcameraclub.co uk for more information – or come along to a meeting or two, without obligation.