FOR HAYLING COMMUNITY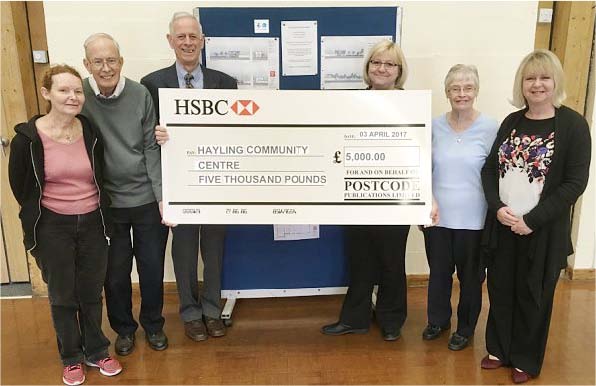 On behalf of the committee at Hayling Island Community Centre, I would like to say an enormous thank you to every single person who has bought a brick as part of our fund-raising scheme for the extension.
The scheme opened in January 2015, and closed at the end of April 2017, with Postcode Publications donating the remaining £5,000 for the last "Golden Brick". Our initial aim was to raise £10,000 by selling bricks at £10 each. This turned out to be a huge under estimation, and we are stunned and delighted to report the final total stands at £50,000!
So many people bought bricks for themselves, family members, in memory of pets or loved ones and groups using the community centre. Every single brick is an essential part of the extension, and everyone who purchased one will be mentioned in our roll of honour once the extension is complete.
Building work is well under way, and should be completed by October.