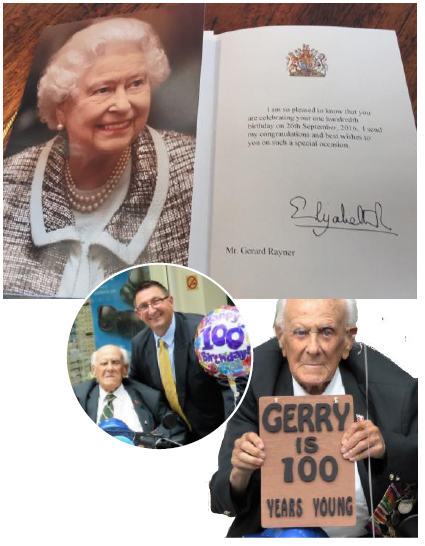 The Meridian Centre in Havant held a reception to celebrate Gerard (Gerry) Rayner's 100th birthday. Gerry was born in Bolton during WW1 on 26th September 1916 - the night the town was bombed by the Zeppelin Airship L21. Gerry served throughout the second world war through North Africa, Malta and Italy.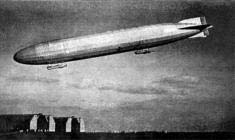 Gerry thoroughly enjoyed the landmark reception and thanked Centre Manager Rob Fryer, his Meridian staff and customers who joined in the celebrations.
It was especially moving for Gerry to see many children wishing him all the best on his very special occasion.