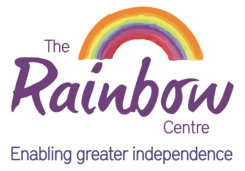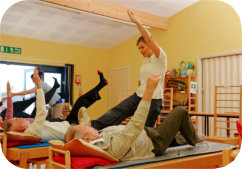 The Rainbow Centre is a local charity enabling greater independence for children with cerebral palsy and adults affected by conditions such as: Parkinson's, MS, a stroke or a head injury. We work with people to improve their mobility, motor skills, independent living skills, communication and cognitive abilities.
The Rainbow Centre is taking steps to enhance its current service. We are looking into the possibility of an outreach service in the future for adults who are unable to travel to our Centre in Fareham, and we would like to discover whether there is a need for this service in the community.
We've created a simple survey, which we would be very grateful if you would be willing to participate in. It's short and should only take a couple of minutes to complete online: www.rainbowcentre.org/what-we-do/adult-researchsurvey. Or please contact us on 01329 289500 or fundraising@rainbowcentre.org if you would prefer to be sent a hardcopy of the survey. Whether you are a carer or someone with a neurological condition, your input would be invaluable.