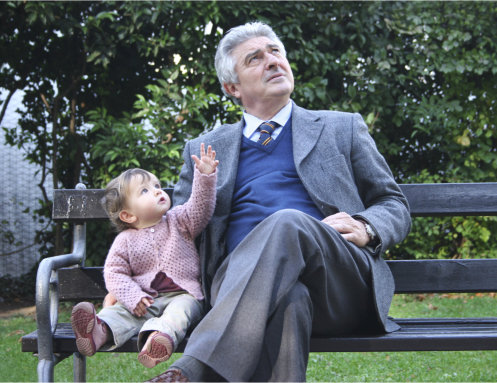 I suffer from persistent pain from arthritis in my knee. Is there anything I can do?
Mr. David Farr, Consultant Orthopaedic Surgeon practicing at Spire Portsmouth Hospital:
My best advice is to keep as active as possible. Try to keep your muscles strong and the joint mobile for as long as possible.
Cycling and swimming are both very good for the knees because they are not load bearing, they stretch the hamstring and keep your knee in line during exercise.
Running on a hard surface can exacerbate knee problems, so try softer ground instead.
Regular exercise can also help to keep you generally fit and healthy.
The knee is particularly susceptible to an increase in weight. Did you know that seven times your body weight passes through the back of your kneecap when you climb stairs or run? So, if you can lose a stone in bodyweight, you actually reduce the force on your knee by seven stone!
If you find that pain is interfering with your day to day life and is affecting your quality of life to a point where it isn't acceptable to you anymore, you should seek the advice of a medical professional.
Do you have a health or wellness question for one of our specialist consultants that you would like featured in the next edition? Send your questions to mail@spireportsmouth.com