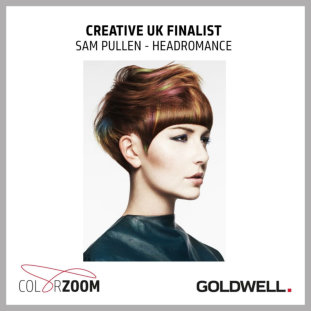 Local salon group headromance continued its ongoing success after three of its stylists made the finals of a prestigious industry competition – and scooped a Silver prize to boot!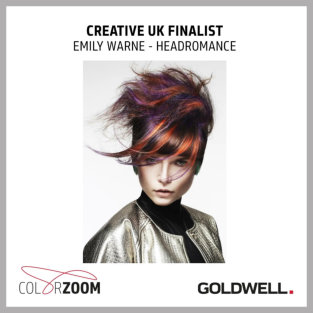 Emily Warne and Amy-Lauren Johnson from the recently-opened Chichester salon and Sam Pullen from Havant all made the UK finals of the Goldwell Color Zoom competition, one of the biggest live hairstyling competitions in the world. Sam went on to take the Silver prize in the Creative Colourist category, with her interpretation of the rebellious 'Disrupt' image brief.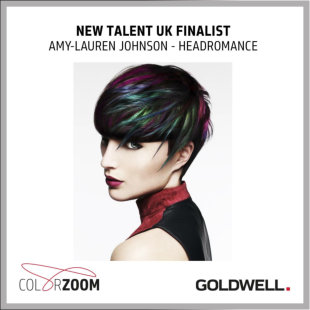 'Bold, rainbow shades have been a massive hit in hair colouring' says Emily Warne, co-founder of the salon group. 'But it doesn't have to be as obvious as an all-over bubblegum pink or parma violet. Realistically, most jobs require a more conservative colour choice than mint green or lemon yellow – which is where the 'peekaboo' trend comes in. Our images showed just how beautifully you can enhance a brunette shade with strategically placed neon-brights. The colour is applied in such a way that the hair can be styled to show it off, or hide it completely. It's the low-key way to do high-fashion and is proving really popular with clients.'
With Autumn around the corner, a new colour palette is creeping in – so if unicorn shades aren't for you, then look to universal shades of bright copper (or cuivre, as it's known in the glossies), creamy Icelandic blonde or deep conker brown.