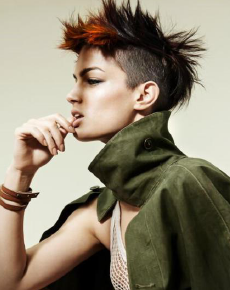 Award-winning Havant salon headromance is set to open its second salon – and we've got a very special introductory offer for our readers.
Nominated for countless industry awards – including Southern Hairdresser of the Year 2014 – headromance opened in 2012 and has gone from strength to strength, receiving recognition in local press, industry media and even the House of Commons!
The new site is in historic Chichester and will offer 'the very best of British hairdressing.' Twelve styling stations will ensure that headromance clients – new and existing – have plenty of room in which to relax, while the luxury hair spa complete with massage chairs will offer the ultimate in relaxation.
Such a fashion-forward brand needs an aesthetic to match – and the new salon doesn't disappoint. A reclaimed, industrial vibe dominates, while quirky features and flashes of colour show off headromance's personality and the finger-on-thepulse attitude that keeps clients coming back time and time again.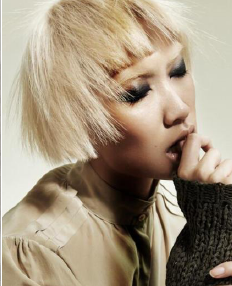 The new salon will also offer all the 'personal touches' that have made headromance such a customer service hit. From bespoke cupcakes on staff members' birthdays to cartoons and stickers for the kids, headromance is a homefrom- home – with the added bonus of incredible hair stylists!
Despite their fun-loving attitude, headromance take hair very seriously. As a member of the Fellowship for British Hairdressing, they have access to some of the finest education the industry has to offer – several staff members are currently enrolled on programmes which include mentoring from some of hairdressing's biggest names.
To celebrate the new salon, headromance Chichester will be offering 50% off cutting and colouring services for the first two months of business. Visit facebook.com/Headromance for details of the grand opening!