Spring/Summer 2017 Colour Forecast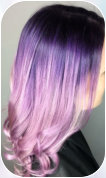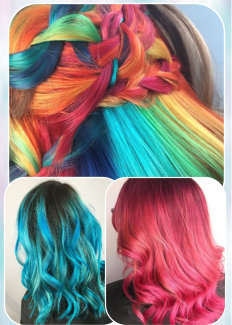 Popping Shades
Lauren from Headromance Havant says 'Pink, lavender, mint, yellow, fiery orange - the more adventurous can enjoy a colour popping spring/ summer as the more demure pastel trend comes to an end. The bolder statement hair has a playful, fun and Street feel. For those who aren't brave enough to go all over, ask your Headromance stylist about hidden placements to add flashes of colour.'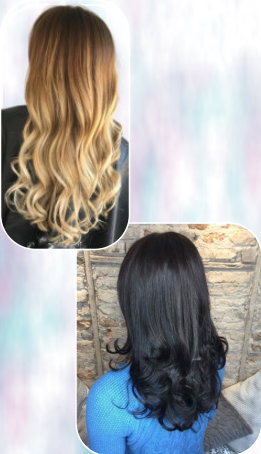 Beach Blonde Babe
Amy from Headromance Chichester says 'Always a massive hit in the hotter seasons, the bleach bombshell this year has a softer finish.
Cleverly placed highlights help accentuated different facial features.
Warm golden tones and butterscotch shades can make your summer skin glow.
Brighter blondes will shine leaving that raw bleach tone coming through.'
Metallic Finish
'Brunettes and red heads should enjoy the metallic trend this Spring/Summer 2017. Pewter, Quartz, Moonstone.
Rose Gold is still a strong trend. For that metallic finish, hair should be bleached prior and double toned with violet and orange. Hair will be left with unbelievable iridescent shine'. Says Damien from Headromance Havant