IN-FLUX ENERGRY CONVERGES. SHAPES MERGE. COLOR MORPHS.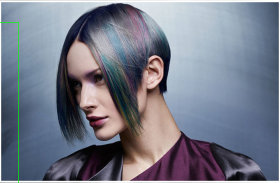 This is beauty in flux. Dark, elegant colors coalesce with mysterious iridescence, creating a new interplay of colors in the hair. Shape and color work seamlessly to create hair fashion with no discernible beginning or end.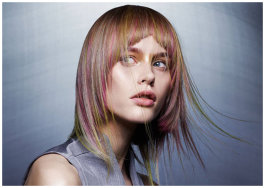 The atmospheric mood is reminiscent of deep twilight – the perfect fusion of the light giving way to the dark – a constantly changing interplay of shadows and radiance. This is not beauty you can define – this is fashion you must feel. This is beauty IN•FLUX.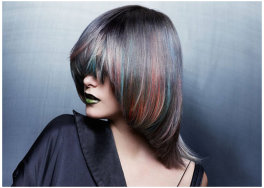 This imagery may be extreme for some but all of these beautiful tones and colour placements can be adapted to create your next perfect on-trend colour!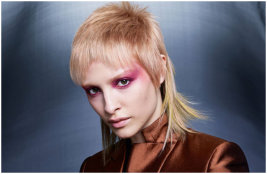 Book your appointment now! 023 9247 3777