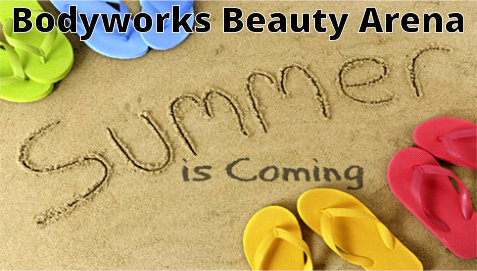 Summer Prep
The temperature is steadily rising and it's time to start wearing fewer layers. Our bodies have been covered and protected over the last few months but it's time to get ready for summer.
Two areas that could need some prepping before we unwrap are our feet and our skin. Bodyworks have some tips to help you get summer ready…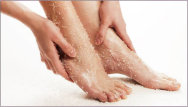 Treat those neglected tootsies by exfoliating any dry areas using a foot scrub. Make your own at home by mixing a dollop of coconut/olive/almond oil with an equal amount of sugar or salt and adding a few drops of tea tree or lavender essential oil (optional). Blend into a thick paste and massage into the feet.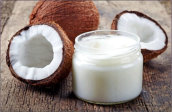 Cuticles and nails can become dry and need to be nourished. If you don't want to buy a specific product for your cuticles then using coconut oil is a great alternative. Keeping the skin that surrounds your nail plates soft and supple will help them grow.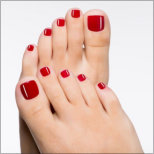 Finish your home pedicure with a few layers of a beautiful bright polish. Always use a base coat to prevent staining and avoid keeping the same polish on for more than three weeks. Continue to moisturise skin and oil cuticles daily for silky soft feet.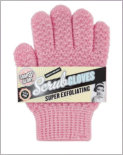 To keep your skin smooth it's important to polish it up and protect it. By gently exfoliating using mitts when you bathe or shower, you help rid the skin surface of dead cells and keep it fresh and clear.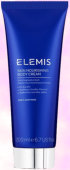 Use a softening body cream to keep skin feeling and looking good. A Bodyworks favourite is Elemis Skin Nourishing Body Cream. Its non-greasy formula and gentle scent is a perfect match for a floaty summer.