Skin Peels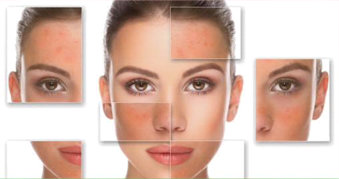 We now offer Enerpeel skin treatments at Bodyworks and unlike other chemical peels which can be traumatic and abrasive, Enerpeel is an advanced chemical skin peel that uses using the latest technology and organic acids. We chose this product due to its gentle nature and effective results on the skin. Enerpeel is a popular non-surgical cosmetic treatment which can be used in the summer months, unlike many other chemical skin peels.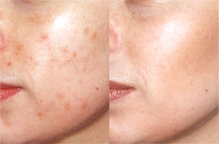 Enerpeel doesn't irritate the surface of the skin, as it works from the inside out unlike traditional chemical peels. Enerpeel can be used to treat a variety of complaints on the face, neck, chest, back and hands.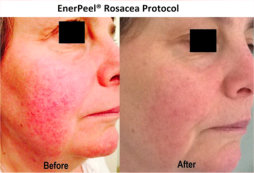 Enerpeel delivers treatment ingredients deep into the skin, remodelling without excessive exfoliation and surface trauma. The Enerpeel emphasis is on remodelling, restructuring, rejuvenating, reducing sun and age damage and controlling skin conditions such as acne, rosacea, thread veins, pigmentation and many more with minimal downtime ensuring you can carry on with life as normal.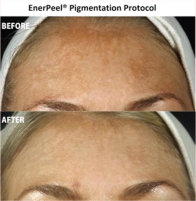 Enerpeel can treat a host of skin problems including; stretch marks, sun damage, melasma, acne scars, fine lines and wrinkles.