More than just Port

Jonathan Rogers from VIN Wine Merchants in Emsworth looks at these underrated wines.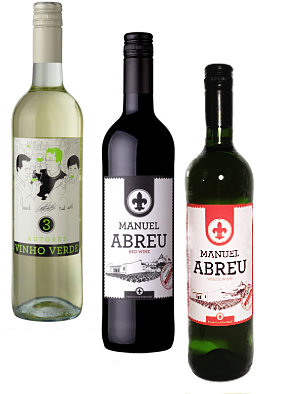 When we talk about the wines of Portugal, we immediately think of their classic fortified wines, Madeira and Port. Prior to the early 1990's, this was all that Portugal had to offer in terms of quality. Their still reds lacked any real fruit and their whites were dull and devoid of any character. But then during the mid-90's a wine renaissance took place and the wine makers began to realise just what their own local varieties had to offer.
The vintages of 1994 and 1995 gave them the chance to turn the tide. Experiencing huge crop levels in both these years the wine world suddenly found themselves drinking beautifully elegant soft reds and clean crisp whites from the Portuguese producers and better still, they started at entry level price points emphasising the point that quality and 'cheap' can be achieved. Today, these wines are still some of the best quality and value for money wines around.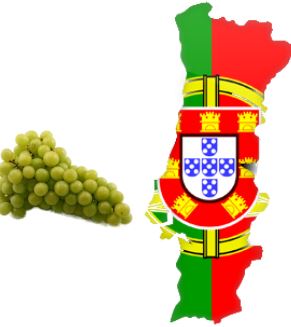 The most notable regions for production are Setubal DOC producing sweet wines from the Moscatel grape, Bairrada DOC which produces Portugal most important reds, Lisboa DOC which is the largest wine producing region in Portugal and Vinho Verde DOC up in the north. This dry light wine was extremely popular thirty odd years ago in this country and is now making a comeback. The majority of the region is made up of small holders who traditionally trained the vines to grow up trees, along fences and even up telegraph poles. This enabled them to keep the land space for other traditional crops. Today the majority of vines in this region grow in the normal way although some still keep to the old methods. Mostly made from the Alvarinho grape is light, dry and crisp with a slight fizz to it. And not forgetting the Douro DOC, producing the world famous Port wines.
Here are three brilliantly quaffable and value for money wines:
Manuel Abreu Red - £7.99. Excellent fruit and tannin balance and a long lingering finish.
Manuel Abreu White - £7.99. Dry and elegant with balanced acidity and tropical fruit characters.
3 Autores Vinho Verde - £8.99. Crisp and fresh with bags of apple fruit. Slight fizz and only 9.5% Alc so very easy going.
Wines are available from VIN Wine Merchants, 6 Queen St, Emsworth, Hants PO10 7BL – Tel: 01243 698838.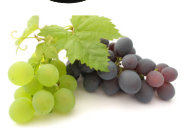 By
Jonathan Rogers of VIN Wine Merchants