This year back by popular demand is our Marshmallow Imperial Stout! A great beer to sip in front of the fire on a cold winters night.
A smooth rich stout with Vanilla flavours coming through from the marshmallow and chocolate fla-vours from the malt bill.
Available in December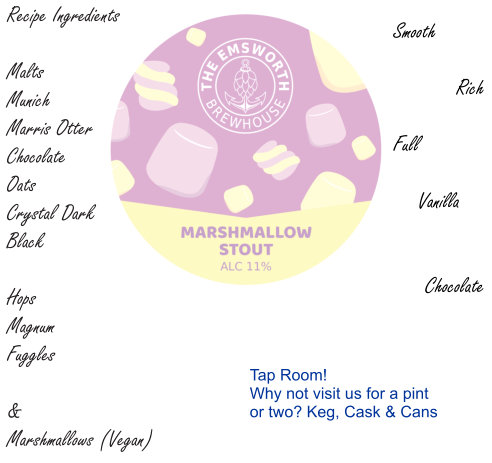 Gift packs available at the brewery!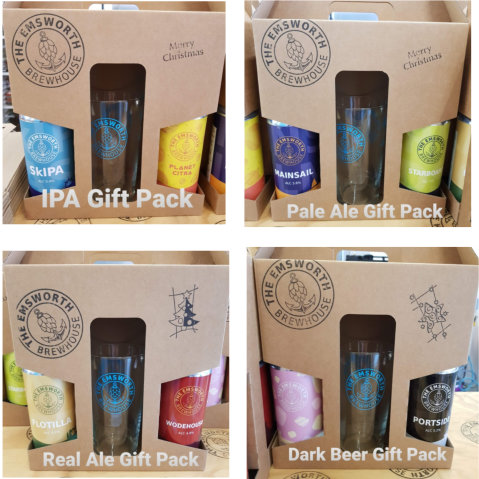 Visit our website for the latest opening times and availability
By:
By Jonathan Khoo, Brewer & owner at The Emsworth Brewhouse