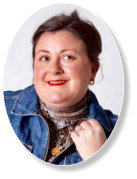 With summer passing quicker than a blink of an eye, we now find ourselves deep in autumn and in need of an extra layer or two – cue, lightweight knits, blazers, and jackets. I don't know about you but even though I'm not at school any more – and haven't been for a very (very) long time, I still can't shake that back to school feeling, know what I mean? The only thing that gets me through darker evenings is the thought of newness. The idea of starting fresh. I can't wait to see the new items brands bring out, whether it be chunky knits, midi dresses or even leather trousers – I love the thrill of new stuff. So, here are my top trends for the new season. Get ready…
Layers
When the weather starts to go through that in-between stage where it's a bit nippy but still kind of warm, I always turn to layers. Whether it be a lightweight cardigan, denim shirt or waistcoat, at least you're able to remove a layer, if like me, you get too warm. Here are a few layering pieces I swear by:
- Leather shirt
White tee (base layer)
Knitted vest
Denim shirt/jacket
Lightweight cardigan
Roll neck (base layer)
Not sure where to get said layers? Try Arket, &Other Stories, Mango or H&M.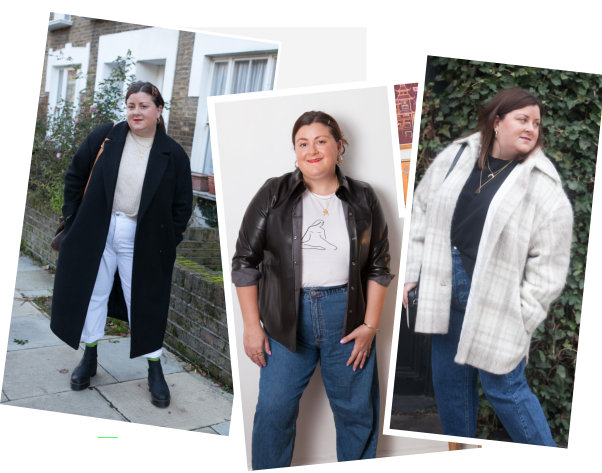 Trench Coats
The perfect coat for autumn has to be the trench coat. It's perfect to just throw on when the weather is mild but rainy. Trenches are definitely my go-to when the weather starts to change. Things to look out for when selecting your trench coat:
Length
Weight
Double or Single breasted
Is it lined?
Is it waterproof or just shower-proof – there is a difference!
I would think about all of the above before you make your decision, trenches can come up a little big and LONG. You don't want it to drown you. If you want an investment trench coat after the lockdown, head to the Burberry outlet
Sleeveless stuff
Every year brands and designers bring out a variety of sleeveless autumn pieces, which to me kind of defeats the whole object of keeping warm – won't your arms get cold? The answer to this is no. Wear a long-sleeved vest underneath a sleeveless knit or waistcoat and add another dimension to your top half. Most of your body will be insulated and at least your arms are covered. So, will I be trying the sleeveless trend? Yes. Things to look out for:
Can you fit another layer underneath the sleeveless thing?
Is there room for your coat on top for when winter hits?
Will the colour go with other basics in your wardrobe?
Chunky boots
A continuation on from last season, the chunky boot trend is here to stay and the chunkier the better in my opinion. Think long length Chelsea boots or platform sole biker boots – when I say chunky, I mean chunky. Teamed with a floral dress, the combination of masculine and feminine looks really cool, especially if you add a leather jacket on top. Things to consider when choosing your boots.
Can you get them on?
How chunky do you want them?
Are they waterproof?
Can you clean them?
Are they comfortable enough to wear for long periods of time?
You don't want to spend money on a trend where you can't get much use out of it. Get chunky boots from: &Other Stories, Arket, Dr Martens, Cos, and Office.